10 Jan 2022
Netskope Names Ilona Simpson CIO, EMEA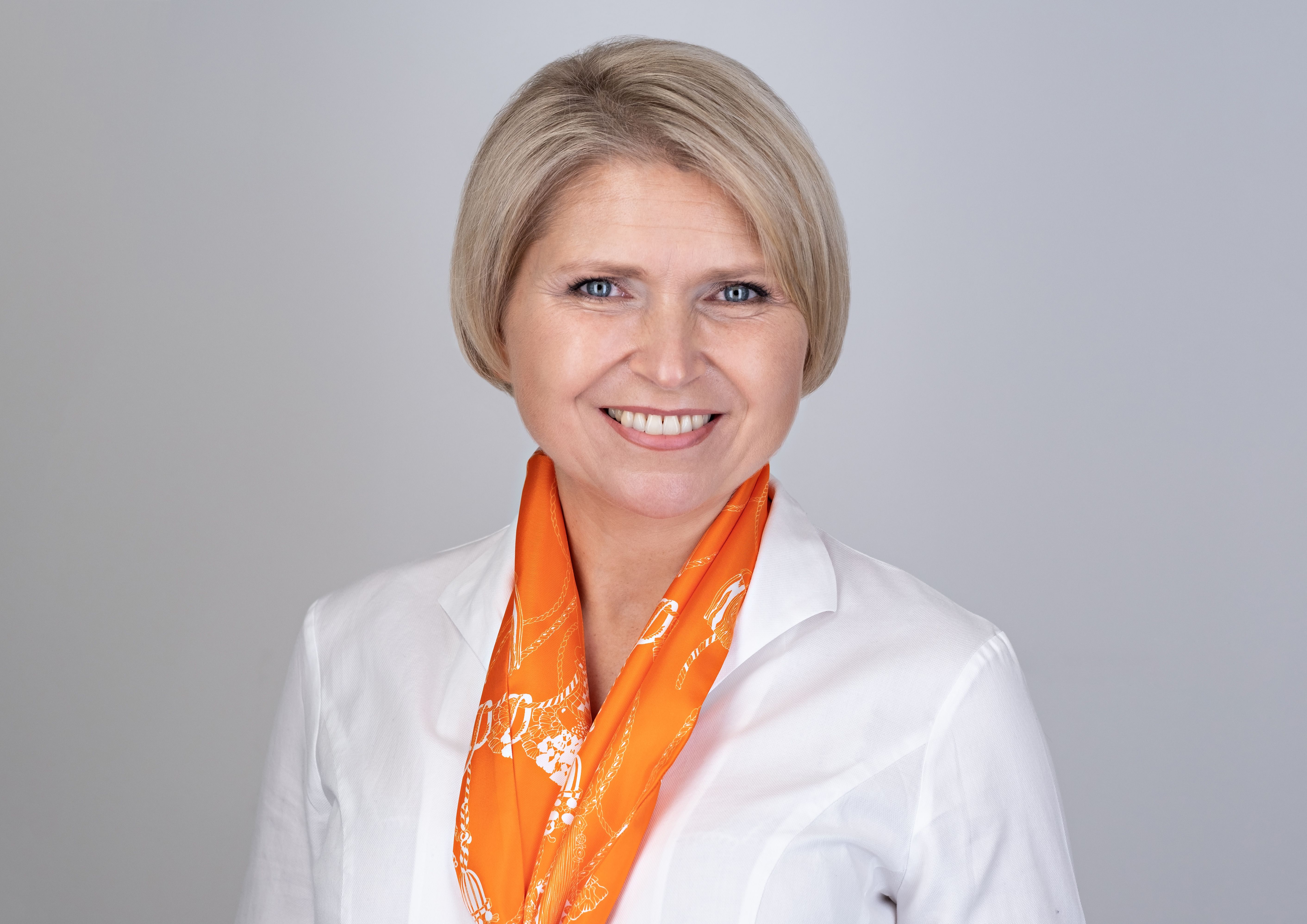 LONDON, United Kingdom – January 6th, 2021 – Netskope, the SASE leader, today announced the appointment of seasoned technology leader Ilona Simpson as CIO for EMEA, based in Germany. Simpson will work closely alongside Neil Thacker, CISO EMEA, supporting Netskope customers in securing their digital strategies and implementing effective SASE architectures.
A highly regarded executive, Simpson has previously held CIO and senior IT Leadership roles with major automotive, supply chain, utilities and consumer goods companies including Porsche, DHL, Aston Martin, ADIDAS and innogy (EON). She brings to Netskope an in-depth understanding of the journey and challenges faced by her peers as they look to enable organizational agility and simplicity, while ensuring security and managing threats and risk.
Mike Anderson, Global Chief Digital and Information Officer, Netskope commented; "We built our existing environments for a time when people worked in offices, and applications and data were hosted in data centers. We want to help companies re-architect their environments for the new hybrid way of working and cloud-first world, ultimately allowing their people to be secure and productive while working from anywhere. To do that, we need a team of international experts who have walked a mile in the shoes of the CIOs we support. Ilona has walked many miles in those shoes, and we are incredibly excited that she is bringing that experience to Netskope and our European customers."
"From the CIO perspective, I have experienced first hand the ways that cyber security can evolve from being an obstacle to ultimately become an enabler. The most important shift to achieve this is, I believe, changing the relationship between security and performance to remove frictional trade-offs," said Ilona Simpson. "I've spoken to other technology companies about roles in the past, but Netskope's vision - and the architecture it has built to deliver that vision - sets it apart. Every conversation I have had with the team at Netskope has been energising. Since its foundation, the pace at which Netskope has moved, the technological brilliance it has demonstrated, and the market understanding it possesses are incredibly appealing and ultimately led me to know that this is a team I wanted to be a part of."
Last year, Netskope attracted $300 million in new investment, achieving a post-money valuation of $7.5 billion on top of rapid growth in what leading analysts estimate to be a $30 billion total addressable market by 2024. The company has expanded it's EMEA team significantly in recent months, bolstering the regional leadership in order to better support local organisations on their journey to SASE.
Netskope also continues to expand coverage of its NewEdge Security Private Cloud across the world, including EMEA. As the world's largest, highest-performing security private cloud, NewEdge offers carrier-grade connectivity and real-time, inline security services, allowing security to be deployed at the edge everywhere and every time it is needed.