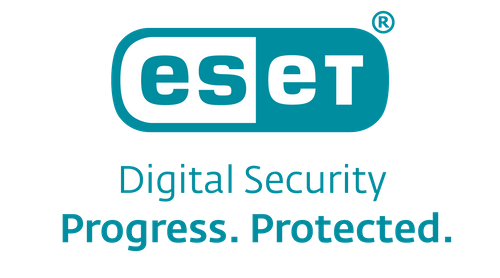 ESET UK
Hall: N4-N13 Stand: S110
| Cyber Security
| Managed Service Provider (MSP)
| Value Added Distributor (VAD) / Value Added Reseller (VAR)
ESET is a global digital security company, protecting millions of customers and thousands of companies worldwide for over 30 years.
Privately owned, ESET is still run by the same engineers who started the company three decades ago. Maintaining our independence allows us to focus on our primary goal - protecting customers and businesses towards a better future.
ESET is trusted by some of the biggest companies in the world, while also being highly regarded by partners and independent analysts.
As part of Google's App Defense Alliance, ESET helps protect the Google Play Store for millions of users around the world.
Hundreds of experts in our 13 R&D centres around the world are busy every day anticipating new threats and ensuring that our protection is always ready for the next step of progress in technology. We are proud of our involvement in several high-profile discoveries such as Industroyer, KrØØk and Lojax.
Address
Ocean 80
Third Floor, Ocean 80, Holdenhurst Road
80 Holdenhurst Rd
Bournemouth
BH8 8AQ
United Kingdom