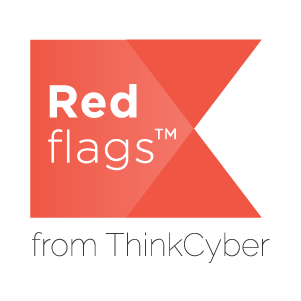 Think Cyber
Hall: N4-N13 Stand: S132
| Cyber Security
| Software / Software as a Service (SaaS)
| Training
Think Cyber Security deliver measurable secure behaviour change for their customers.
 
The company's multi-award winning Redflagsâ"¢ Real-time Security Awareness product applies behavioural and learning science theory to deliver context-sensitive, just-in-time guidance. For example, when users are about to click links, visit certain web pages, enter their username into a web page, handle attachments, etc.
 
Redflagsâ"¢ offers the toolkit organisations need to: manage operational risk from cyber-attacks directed at staff; meet compliance goals; keep content refreshed and relevant; target specific behaviours and users; all whilst allowing staff to get on with their jobs, to achieve business goals.