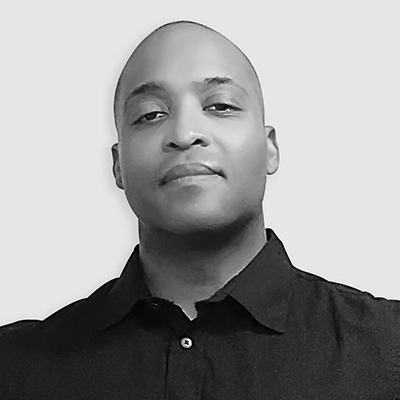 Frank Satterwhite
Principal Cyber Security Consultant
,
1600 Cyber GmbH
Founder and CEO of 1600 Cyber (www.1600Cyber.com). Frank is a global cybersecurity expert and social influencer. Frank has and still leads the handling of cyber attacks and incidents that can cause geopolitical instability. For the majority of his career, he has held high-level security clearances for NATO and the Department of Defense, working in classified, Joint warfighting, and private sector environments in Europe.
Frank's formal training includes a Bachelors from UC Berkeley and his Master's in Cyber Security from George Mason's Engineering Program. He is an authorised ISACA Trainer, CISSP, CISM, and CSX-P Boot Camp Instructor. His technical skills, experience, education, and training give him an advanced understanding of effective leadership in security programs.
Frank proudly founded 1600 Avenue a 501c3 non-profit based in Los Angeles and Silicon Valley, www.1600Avenue.com. This organisation, along with 1600 Music Group, www.1600MusicGroup.com, partners with entertainment icons to inspire the next generation of cyber leaders and protect communities online.