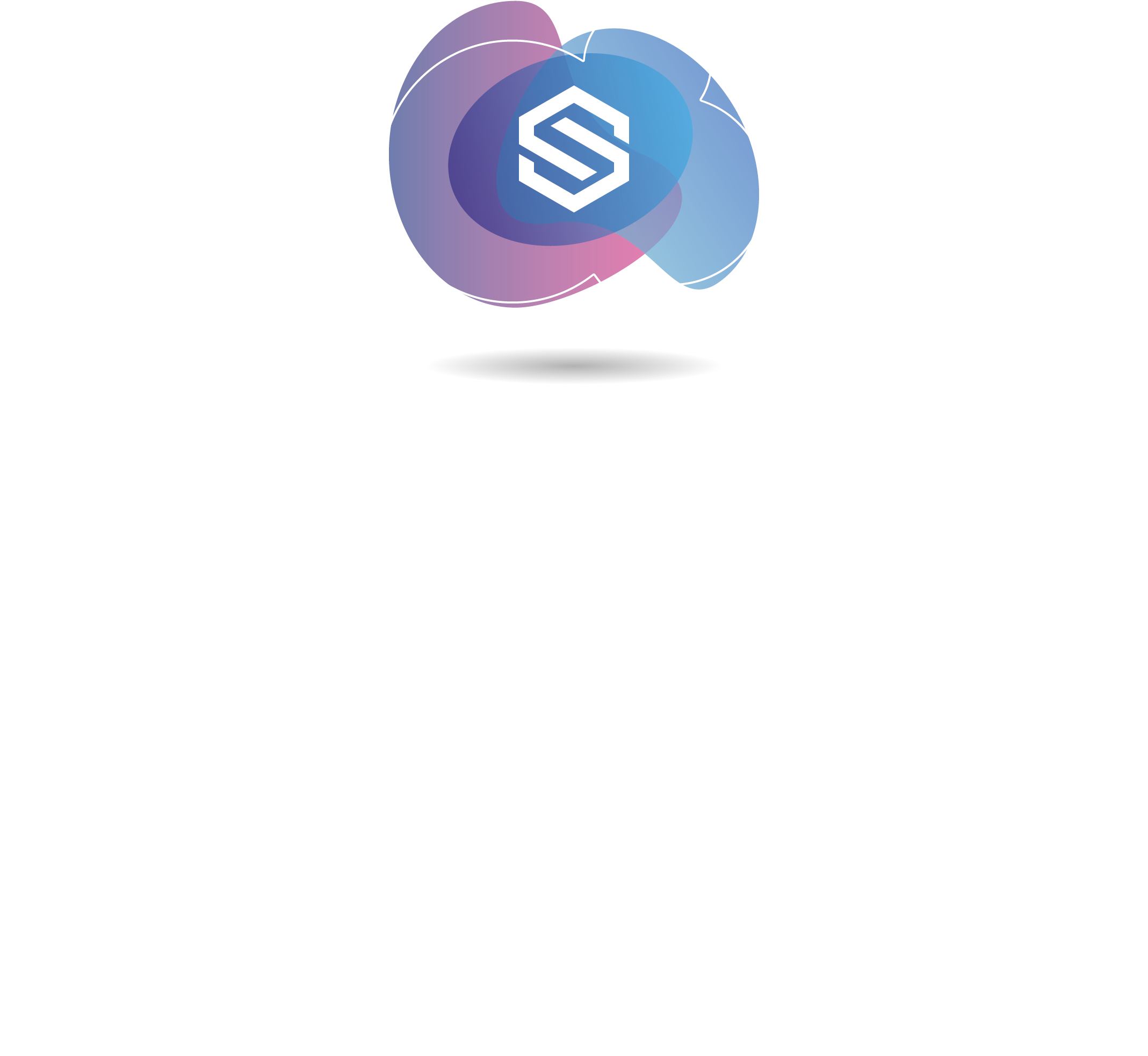 Cyber Security's Solutions Summit - taking place on 2nd & 3rd December 2020 - is a virtual event, offering providers an opportunity to connect and engage with the UK's most senior IT & security decision makers & influencers… With the increased engagement of our APAC & EMEA communities of security experts.

The Cyber Security's Solutions Summit delivers an inspirational conference programme from sector experts, offers sponsors, exhibitors & visitors two unmissable days of free education, networking, lead generation and industry insight. The event offers suppliers an unparalleled marketing opportunity to secure contacts, customers and partners.
REGISTER YOUR INTEREST TO ATTEND
Cyber resilience is fundamental to business operations. Recently released research from Microsoft states: Cybersecurity provides the underpinning to operationally resiliency as more organisations enable secure remote work options. To maintain cyber resilience, businesses need to regularly evaluate their risk threshold and ability to execute cyber resilience processes through a combination of human efforts and technology products and services. The cloud makes developing a comprehensive Cyber Resilience strategy and preparing for a wide range of contingencies simpler.
More than half of cloud forward and hybrid companies report having cyber-resilience strategies for most risk scenarios compared to 40% of primarily on-premise organisations. 19% of companies relying primarily upon on-premise technology, do not expect to maintain a documented cyber-resilience plan.
58% of businesses increased security budgets, 82% of businesses plan on adding security staff and 81% feel pressure to lower budgets.
The Cyber Security Solutions Summit consists of a series of presentations, end-user case studies and panel discussions which address the most pressing challenges & opportunities in today's hostile digital environment. With 20 sessions scheduled across two days, we'll present our audience with an unparalleled learning & networking opportunity to source products, services and technologies to help protect business networks and data assets.
REGISTER YOUR INTEREST TO ATTEND
Agenda
Coming soon!
The Cyber Security Solutions Summit agenda covers key technology sector topics, and enables delegates to choose the most relevant sessions and maximise their learning experience including:
Application Security and DevSecOps
Threat Detection, Intelligence and Response
Automation, AI and MI Security
Data Protection, Encryption and Privacy
Governance, Risk Management and Compliance
Securing Network Environments
Enterprise Cloud Security
Zero Trust Security Strategies
Who should attend?
The Cyber Security Solutions Summit's Visitors are: Chiefs, Directors, Managers, Officer, Heads, VPs of;
IT SECURITY • DIGITAL TRANSFORMATION • IT • COMPLIANCE • RISK MANAGEMENT • ARCHITECTS • INFRASTRUCTURE • ENGINEERS • DEVSECOPS • GOVERNANCE • PROCUREMENT • TRAINING • AI • ML • CLOUD SECURITY • SOLUTIONS • ANALYSTS • NETWORKS • THREAT INTELLIGENCE
Company size: 100+ employees or 10+ million turnover
Sample delegates from our previous events include: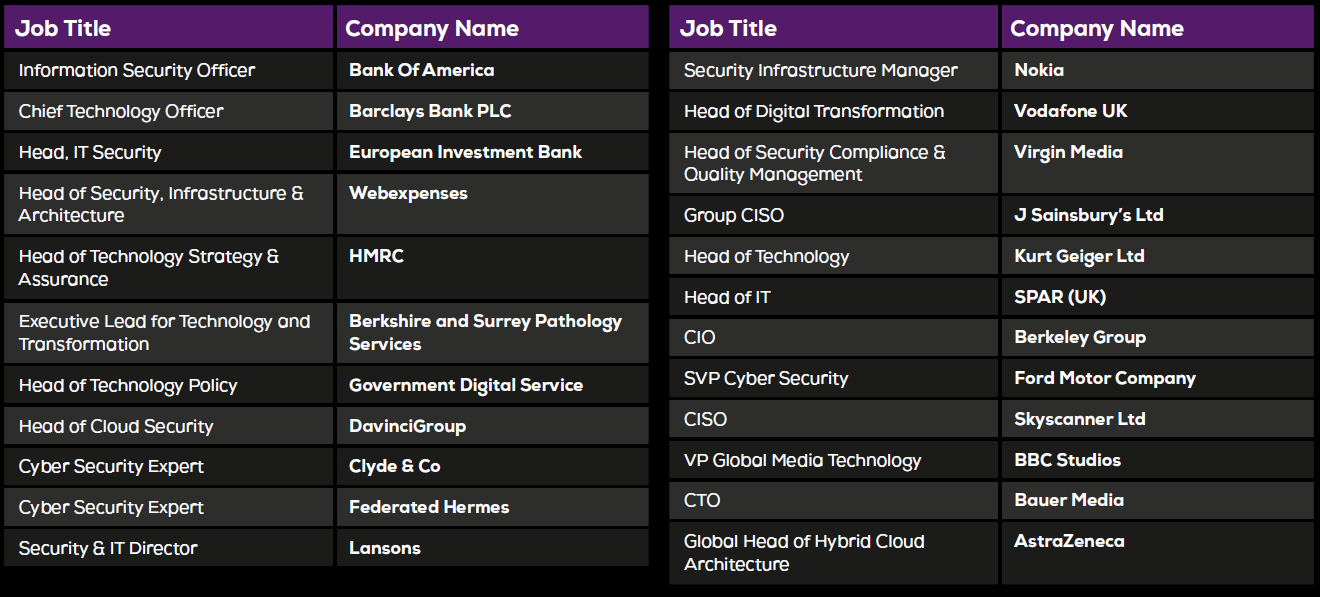 Interested in sponsoring / speaking at the event?
For more information on attending this event, as well as any sales & sponsorship queries, please contact or click the buttons below:
- Sales and Sponsorship Christopher Beattie on c.beattie@closerstillmedia.com or on +44 (0)20 7013 4993
- Conference Manager Europe Hayley Green on h.green@closerstillmedia.com or on +44 (0) 7398 152530