Top 3 reasons to attend
The cyber threat landscape is more dangerous than ever. Cyber security leaders find solutions to protect their businesses and maintain customer trust at Cloud & Cyber Security Expo.
Meet cyber crime fighters
Networking with leaders is an extremely effective way to inspire your next defence strategy.
Advanced cyber security solutions
Interact and experiment with the latest tools to defend against ransomware, theft, and reputational damage.
Engaging cyber security talks
Hear from cyber security innovators and trailblazers sharing the latest trends and protection strategies.
Conference Themes for 2023
PAST CLOUD & CYBER SECURITY EXPO SPEAKERS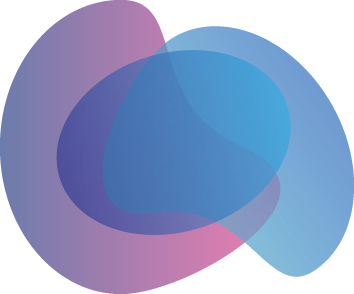 Leading cyber security experts representing vendors and end-users from a variety of key industries come to inspire your future strategies to fight cyber crime.
Stay tuned for exciting 2023
speaker announcements!
One Ticket, Five Events!
Cloud & Cyber Security Expo is part of Tech Show London, presented by CloserStill Media.
The AEO award-winning Tech Show London brings together five leading technology events: Big Data & AI World, Cloud Expo Europe, Cloud & Cyber Security Expo, Data Centre World, and DevOps Live.
Your free Cloud & Cyber Security Expo ticket will get you access to all Tech Show London events taking place at ExCeL London on 8-9 March 2023.
Register now to be a part of game-changing conversations and a unique technology movement.