Presented by Tech Show London
Business leaders and visionaries across all technology verticals attend Tech Show London to shape their digital future.
Tech Show London is an award-winning event featuring an unparalleled line-up of world-renowned speakers and exhibitors. They come together to present the most cutting-edge cloud technologies and high-quality services, setting the stage for innovative digital transformation strategies.
Your complimentary ticket to Cloud & Cyber Security Expo grants you full access to all Tech Show London events, including Cloud Expo Europe, DevOps Live, Big Data & AI World, and Data Centre World.
Connect at Tech Show London
All attendees of London Tech Show 2023 had access to the official networking, meeting scheduling and day planning platform.
OUR 2023 CLOUD & CYBER SECURITY EXPO SPEAKERS INCLUDED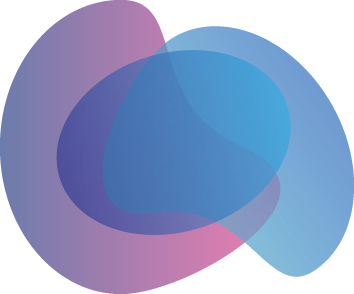 Leading cyber security experts representing vendors and end-users from a variety of key industries come to inspire your future strategies to fight cyber crime.
Our 2024 Conference Themes Top 3 Reasons to Attend Cloud & Cyber Security Expo
The cyber threat landscape is more dangerous than ever. Cloud & Cyber Security Expo is a pivotal event for cyber security decision-makers across the UK. Here is where you strategically safeguard your business and uphold customer trust.
Meet Elite Cyber Crime Fighters
This invaluable networking opportunity connects you with industry leaders and pioneers who are shaping the future of cyber defence.
Experience Cutting-Edge Cyber Security Innovations
Get a hands-on experience with the most advanced cyber security solutions. Test the latest tools designed to combat ransomware, data theft, and prevent reputational damage.
Emerging Talks from Cyber Security Trailblazers
Hear from cyber security experts sharing the latest trends and protection strategies. Prepare to be inspired and informed by leaders who are on the frontlines of digital defence.

Register for 2024 See who attends
One Ticket, Five Events!
Cloud & Cyber Security Expo is part of Tech Show London, presented by CloserStill Media.
The AEO award-winning Tech Show London brings together five leading technology events: Big Data & AI World, Cloud Expo Europe, Cloud & Cyber Security Expo, Data Centre World, and DevOps Live.
Your free Cloud & Cyber Security Expo ticket will get you access to all Tech Show London events taking place at ExCeL London on 6-7 March 2024. Register now to be a part of game-changing conversations and a unique technology movement.