Cloud & Cyber Security Expo 2021 gives you unrivalled opportunities to put your brand in front of the IT security decision makers that matter.
Extend your reach with event sponsorship...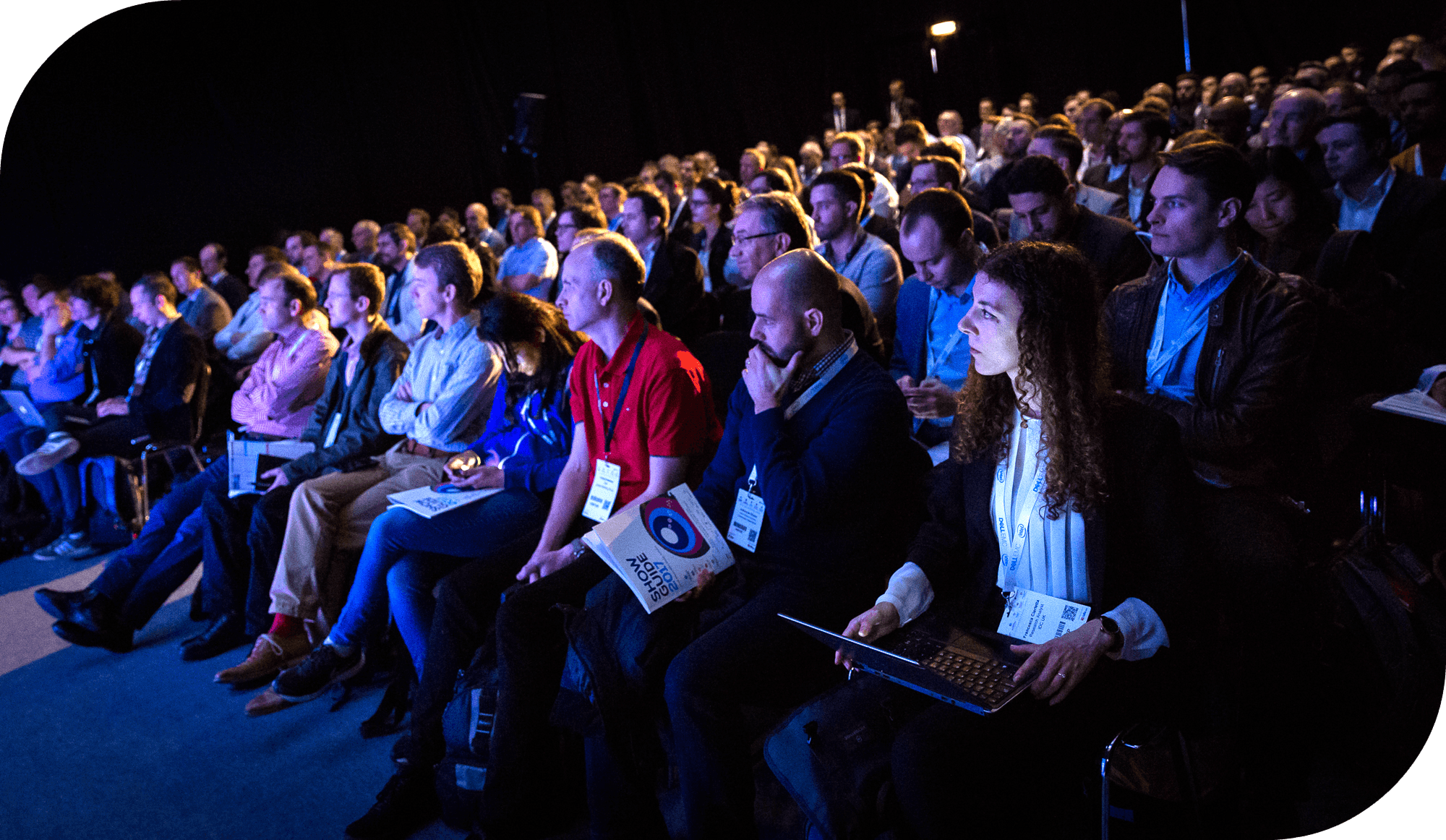 Promote your brand across the event. Maximise your brand exposure, position your business as a leader, present in our world class conference programme and win even more leads at Cloud & Cyber Security Expo 2021.
Whether you're looking for new enterprise customers or to win business with service providers – we have a package for you:
Speaking opportunities – spread your message and educate at the conference
Drive more prospective customers to your stand and build stacks of new business opportunities
Promote your brand across a packed exhibition floor
Take advantage of our digital, online and print packages, to build a powerful campaign in the lead up, live onsite and after the event
Win more leads - more prospects - more customers!

We can help you promote your presence at the show before, during and after the event, with a package to suit every budget.
A speaking slot in one of our dynamic conference programmes gets your experts and your brand in front of serious buyers. Get in touch to discuss a topic with us. Speaking opportunities are limited – so a speedier decision will ensure we get your evangelist or leading speaker into the appropriate theatre and at the most suitable time.
Click here to request more information about Cloud & Cyber Security Expo's Sponsorship opportunities.